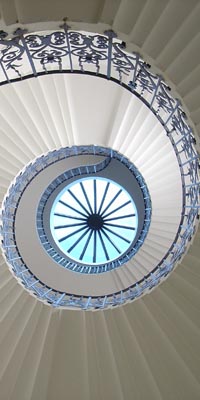 Contact Info
Look forward to hearing from you.
PARTHENON ADVISORS INC.

Sandra Rupp
Executive Coach & Media Presenter
USA Cell Phone: (917) 841 3453 ~ Email to schedule a video call (or in person in Florida).
Career Transitions, TV/Podcast/Video Interviews, Executive Coaching & Brand Management. Buy her Video on Demand/DVD on Amazon.com CAREER NAVIGATION: 7 Steps to Success.
E-mail:
info@parthenonadvisors.com

&quot Click Newsletter Sign Up & Recommended Links to stay connected "

Website layout by E. Faltraco.