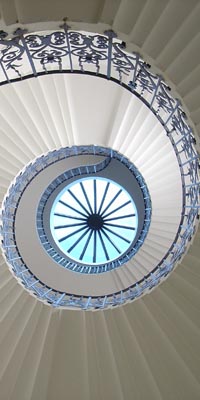 Global Research & Consulting

PARTHENON ADVISORS does its homework. Sandra Rupp regularly participates in videos & seminars on 21st Century Trends. Her Davos Woman videos debuted internationally in the Financial Times Alphaville, and in addition she reads over 25 global news publications & watches original speeches as a forecaster of leadership trends & world events.

Parthenon also has access to Experts in Testing & Assessment, Digital Media, Image Advisory, Compensation Consulting, Employment Law, and Health & Wellness. Excellence, listening and innovation is a key to success.