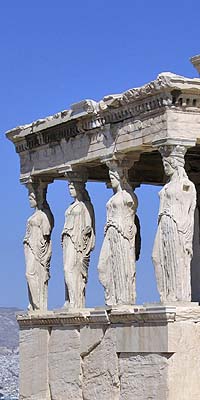 Executive Coaching Clients
:
Meetings by Phone, Video Calls or In Person
Success One: Sandra coached a Managing Director of a global financial services company how to address a major career transition either to another company or to an entrepreneurial venture. Sandra's assessment and the input of a Top Compensation Consultant helped him to decide to set up his own company, and he signed a seven figure contract with his first client.

Success Two: Sandra has been retained by a Silicon Valley CEO to coach both men and women on his CEO Team on Leadership, Executive Presence & Communication, Understanding Myers Briggs. Joint efforts & a 360 degree Assessment by Sandra have resulted in stronger meetings with other business leaders & stronger leadership insights.

Success Three: Sandra coached a Fortune 50 Media company executive on her career options. Creating a Target List of Companies & CEOs, Sandra helped her identify a personal Board of Advisors, craft an Executive Marketing Campaign, and get her Wish List of meetings.

Success Four: Sandra has coached executives on Board & Career networking, The Yin & Yang of Leadership, The Masculine vs. Feminine Leadership Styles, Innovation, Conscious Capitalism, Sustainability, Intrapreneurship, Advertising & Digital Media.